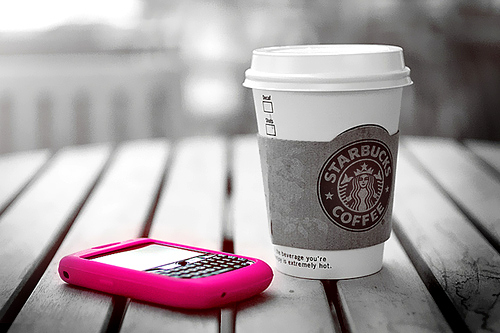 A
ssalamualaikum... musim hujan..eii sejuk.. datang kolej pun sebab exam..kesian kawan2 yang datang dengan motor sah-sah melangut dan buat bising kat library sebab tak dapat balek...
kat luar pon lebat gilerrr ribut... kesheeann kan???
Ermmm alhamdulillah dah abes 3paper fer diz midterms ade lagi 2paper.. diz thursday and next sunday..
Oke now...i'm preparing to get 'bende alah' tu.. tak sabar tapi... kene sabar laa kan... huhuu tak ape laa nak update.. tengok tajuk pun tak berseri.. hahaa..
abie?? his fine.. still busy like usually... hahaha
#ehh zack ngan leh kacau aku.. mcam sial.. sampai teroff lappy ni..aihhh geram aku!!
---

Thanks sudi membaca Entry ni

---